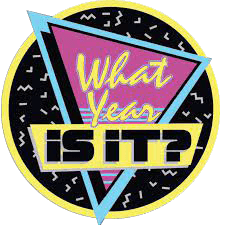 theCompound Cookout & WYII
Come skate and hang out at theCompound. This will be a family friendly event with contest, camp fires and good friends. More info when available.
May 28, 2021 – 4 pm Check-in
May 29, 2021 – All Day
May 30, 2021 – 12 pm Check-out
Tickets will be as follows:
$50 for Saturday only
$75 for Friday, Saturday, Sunday
$25 for a spot to Camp
A link for ticket sales will be posted when available.
It all started as a backyard dream that many of us have. A ramp to skate on the regular that you build from the ground up. Over the journey, it started as a 5-foot tall mini ramp and grew into a personal skatepark. The mini has 6-foot extensions, a kinked sub-box, 2 bowl corners, and a soon to 7-foot wallride. The down ledge section boasts a 22-foot down box and rail; and a wide shotgun kinked box. All in all, theCompound is a dream and pleasure to skate.
This page is dedicated to a collection of content that showcases what is happening at theCompound. Keep up to date and visit regularly, you don't want to miss out. Check out the content below and swing by for a session.
Joseph Zwack
I saw the grab im old eye sight not good looks like a grab to me.
Lea Robinson
That trick takes some serious balls, miss and you lose your balls.
Craig Jenny
Style it out without the grab, slick trick
Kit Derrick
Fucking killed it even with the bad grab
Justin Thursday Fuelling
Still crazy 😳